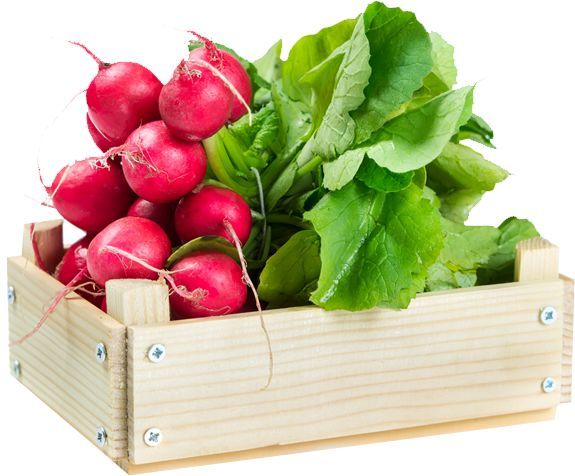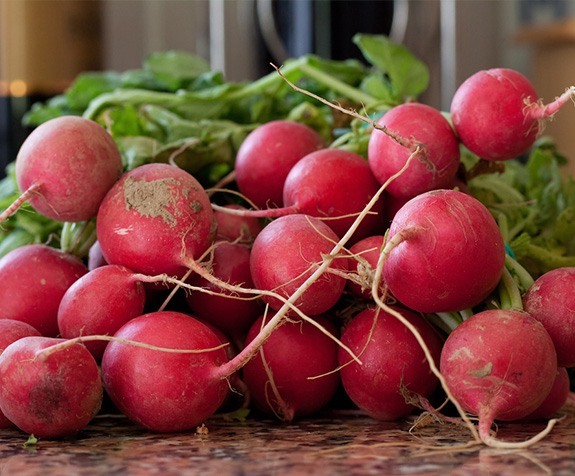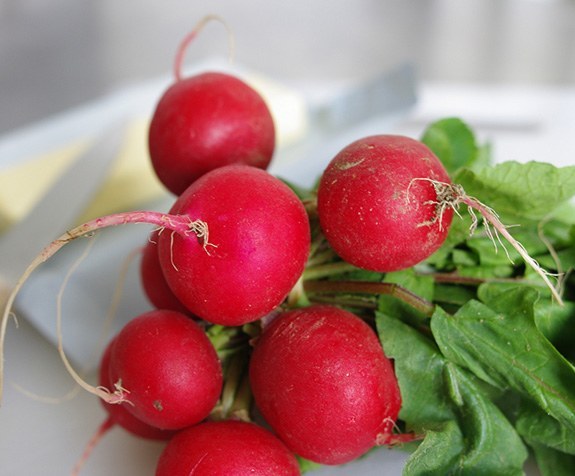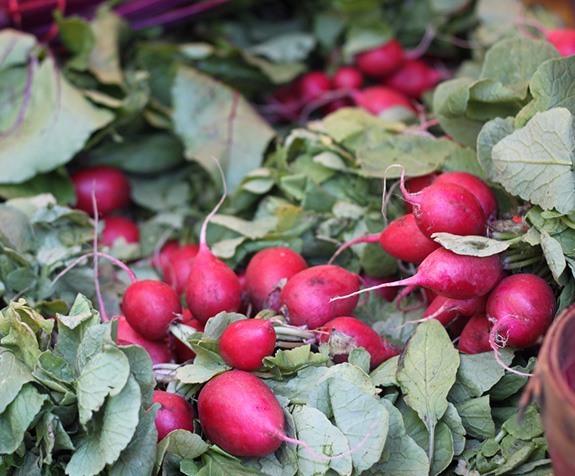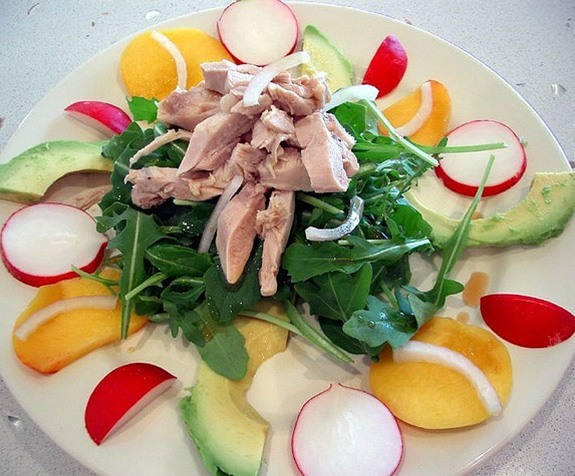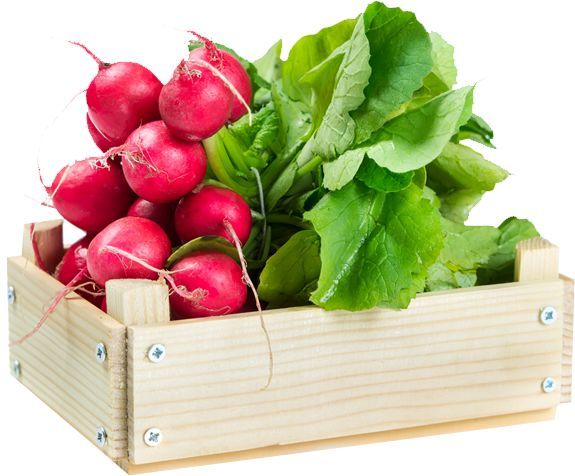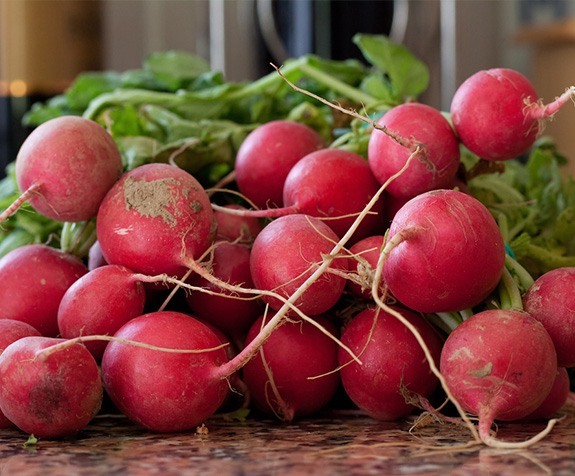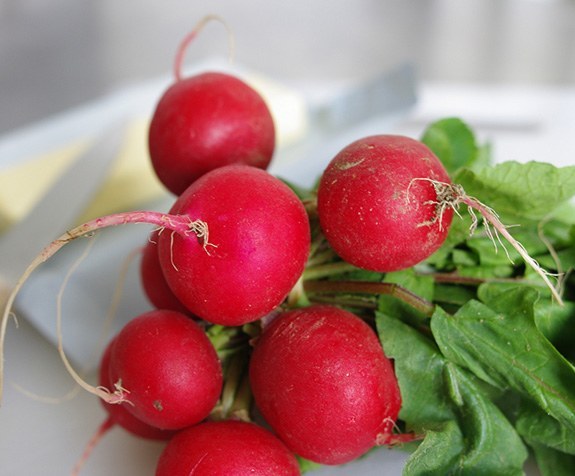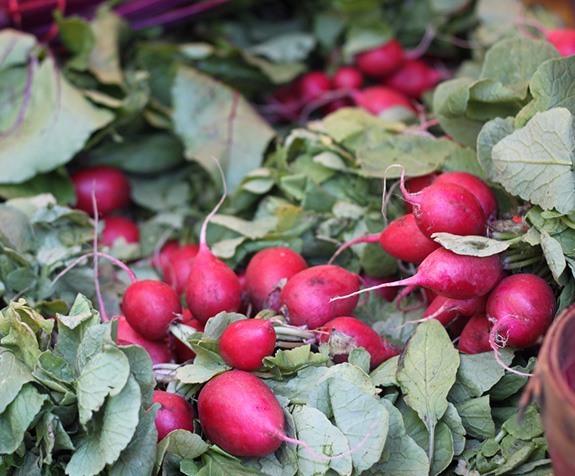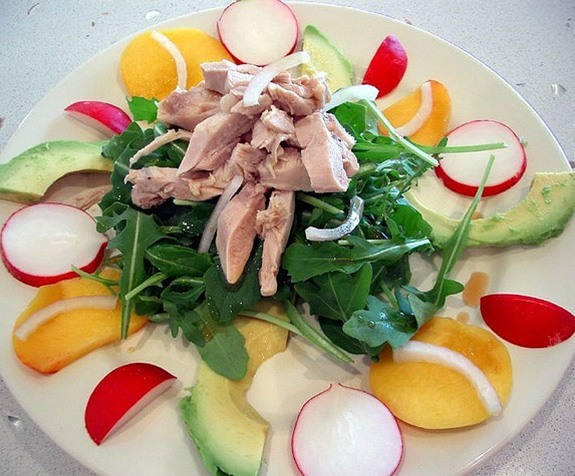 The red, round supermarket radish. Slice thin and toss into salads or onto tacos.
Add thinly sliced radish to a classic garden salad for a bit of zing.
Coarsely grate and toss with grated carrot, shredded green cabbage and mayonnaise for a coleslaw with bite.
Always use fresh products.
Wash fruits and vegetables before use.
Looking for something similar?
Beautiful Pinapple In Big Crates
Mixed Freshly Harvested Salad Types